Hamilton Square
The redevelopment of Saint Francis Hospital adjacent to Hamilton Park and renamed as Hamilton Square continues in earnest.
The site along McWilliams Place. The street will become a one way road when construction is completed.
This, the northwest corner of the property, was once a receiving driveway. Urban infill includes a new low-rise tower on the corner.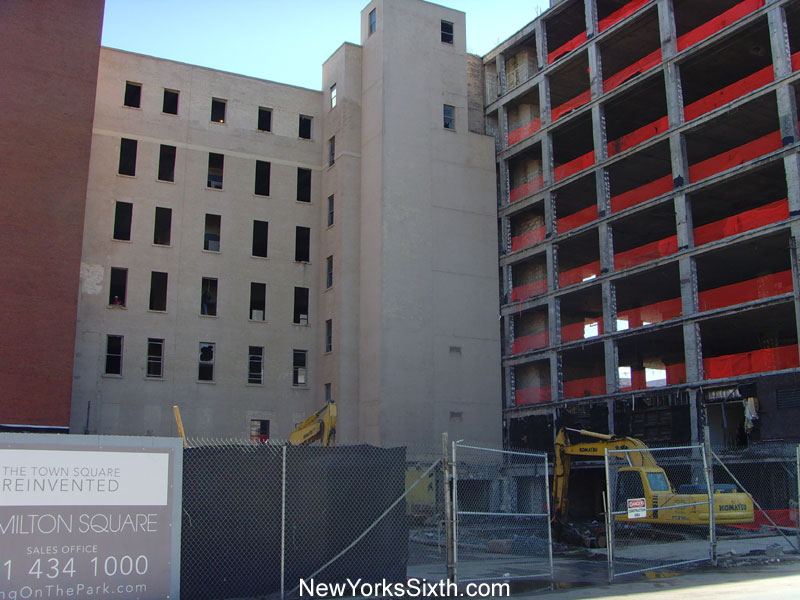 Labels: Hamilton Square