Columbus Plaza
Looking east down Columbus Drive, the Columbus Tower rises from its mid-rise base.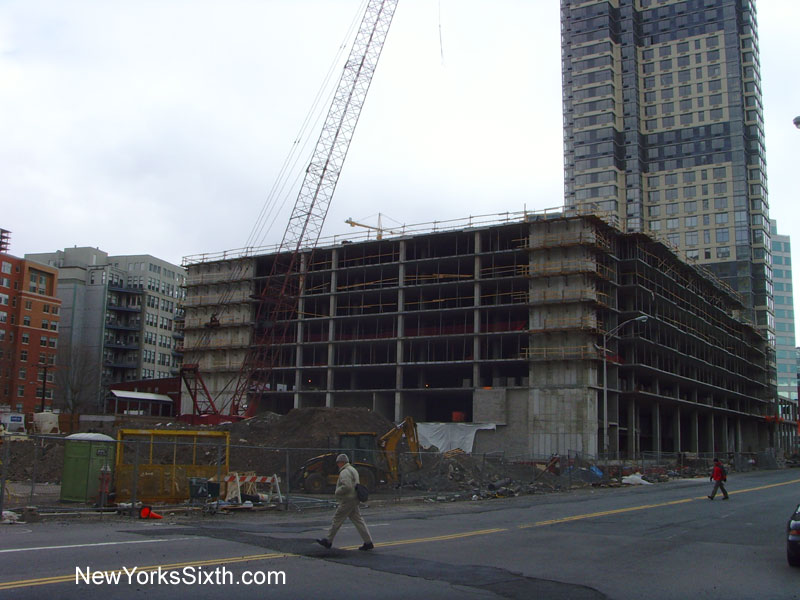 Shops should eventually fill the street side of the mid-rise level, with parking included behind.
At the corner of Columbus and Warren: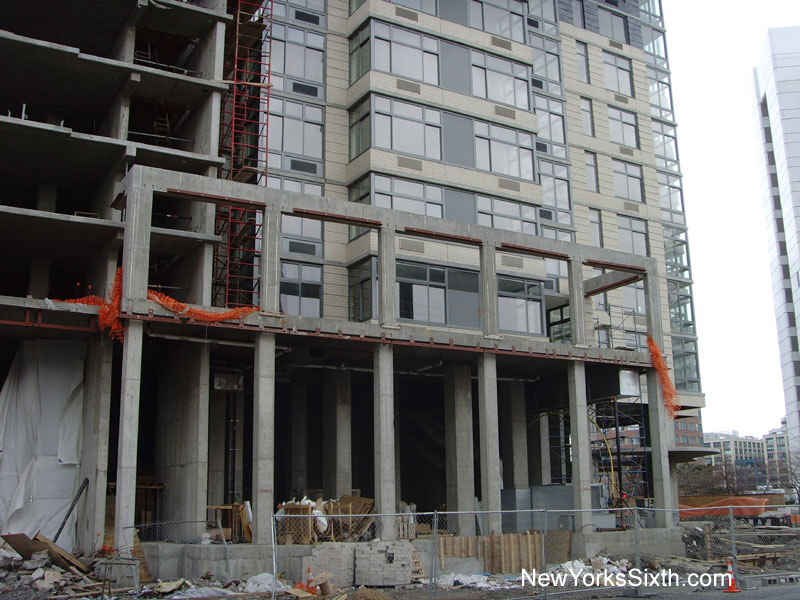 A single story juts out over the corner of Stueben and Warren Streets; an odd edition to the building, is it a housing unit or common area?
What we assume will be the main entrance:
Washington Commons is seen in the background:
Looking up at the tower where it connects to the mid-rise section:
Looking east down Stueben Street:
Labels: 50 Columbus, Columbus Plaza